A company employee owned We add 500+ projects, Partners with extraordinary experience in: Chemical & Process Engineering Mechanical Engineering Electrical engineering Control & Instrumentation Engineering Civil & Structural Engineering Data base planning (DBP) Cross Cost Estimate (CCE) There's no doubt, together we achieved it
A company employee owned We add 500+ projects, Partners with extraordinary experience in: Chemical & Process Engineering Mechanical Engineering Electrical engineering Control & Instrumentation Engineering Civil & Structural Engineering Data base planning (DBP) Cross Cost Estimate (CCE) There's no doubt, together we achieved it
We evolved the traditional project structure, delivering efficiency and freeing our clients from indirect costs and inefficiencies.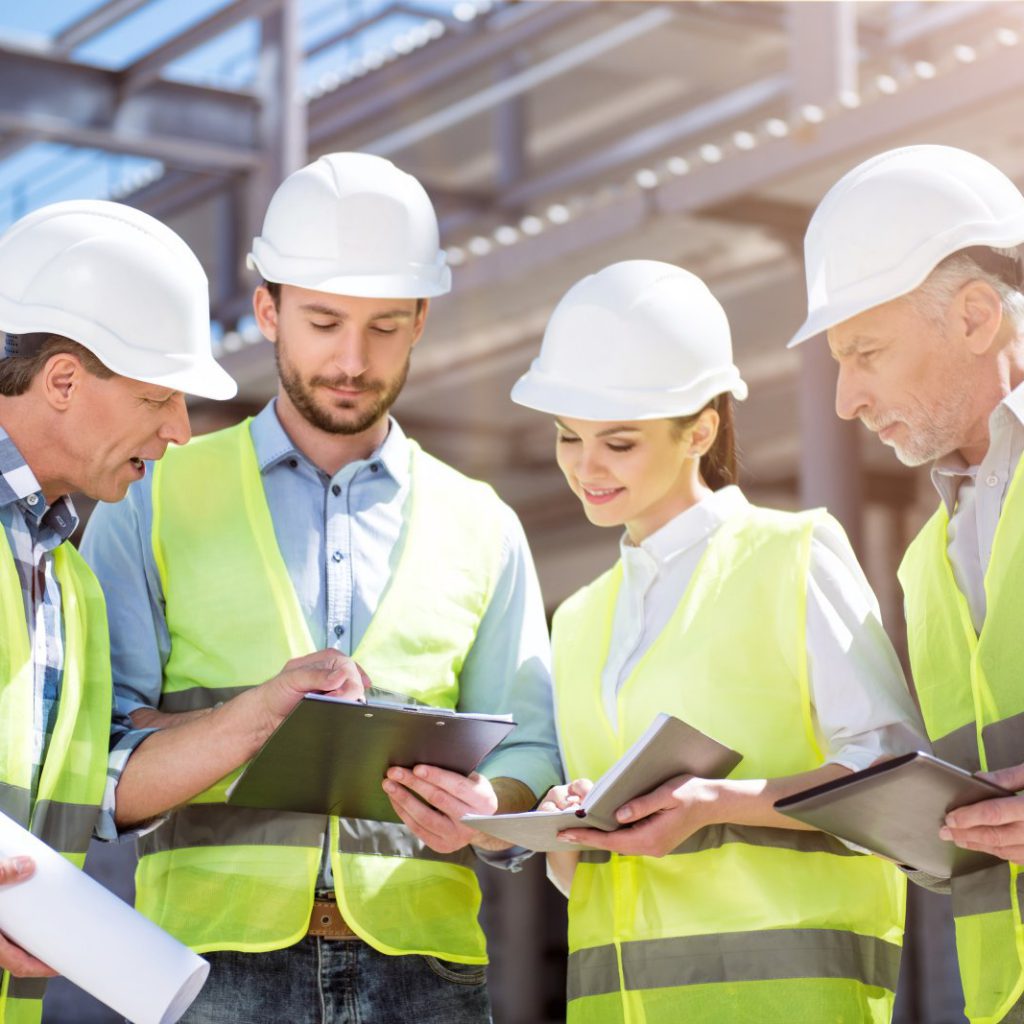 Esto lo hacemos posible combinando
Experiencia + Método + Tecnología.
En Pronta creamos y entregamos soluciones prácticas.
Sumamos a nuestra experiencia métodos innovadores de gestión y tecnología de datos para apoyar a nuestros clientes y resolver sus desafíos de mejora.
A través de la experiencia de nuestros socios, sumamos más de 15 años entregando soluciones eficaces y confiables.