Integration in different phases and fronts of process, mechanical, structural, civil, electrical, and control engineering
Layout studies, sizing, selection and specification, and equipment development and design.
Engineering for processes, pipelines, and ventilation.
Dust and VOC control, ventilation strategies for specific hygiene conditions, and safety standards.
Piping frexibility analysis
Specialized dynamic response studies.
Controlled processes and development of P&IDs (Piping and Instrumentation Diagrams).
Design, using multiple 3D and parametric CAD tools.
3D Scanning and Digitalization of industrial facilities.
Detailed drawings and specifications for bidding documents and due diligences.
Pressure vessels analysis and design (ASME, API).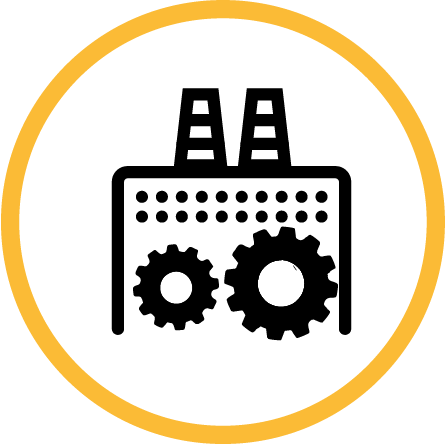 Capacity increase analysis and process improvements.
Computational fluid dynamics (CFD)
Pre-feasibility studies
Mass and Energy balances
Energy and power efficiency analysis
Bottleneck studies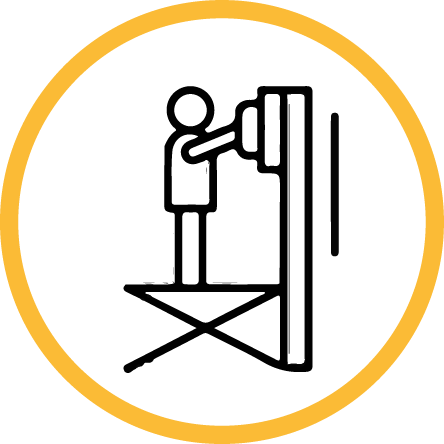 Analysis and designs for steel structures, trusses, roofs, mezzanines, chimneys, storage racks, among others.
Concrete structures and foundation analysis.
Studies of pathology and seismic vulnerability
Specilized works through finite element analysis (FEA).
Design of medium and low voltage substations.
Studies of natural, artificial, and emergency lighting.
Grounding, shielding, and classified area studies.
Short circuit studies, load flow, protection, and coordination.
Control system design.
Control and instrumentation design
PLC, HMI and general equipment programming and commissioning